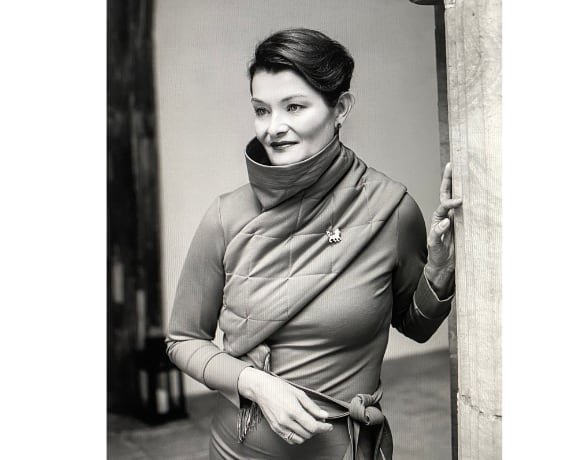 Mission
A person's vision.
Determination, strength and humility all in one.
Perception of values, joy, and a calling.
To live with ease and create in the moment.
A natural connection between the past, present and future.
There is no need for a quantum leap, because everything is plentiful.
Have an open mind and heart.
Humility as the key to overcoming ego.
This is the foundation of everything that is symbolised by Eternal by Helena.
What they have said about us
"Within a matter of months, Helena's visionary approach has manifested itself in her artwork. Her works radiate a powerful energy, which changes and grows through a fresh body of work in which you will find intrigue, serenity and, above all, inspiration."
Nelly Tsyrlin - CANADA - CYPRUS - RUSSIA